If you've been following us for long, you know we talk a lot about invoices. Most recently we did a video about Invoice Customization, and our amazing Invoice Auto-Save feature.
From the beginning Blesta has supported paper invoices. Some clients, typically business clients, want to receive their invoices in the mail. For those clients, Blesta can queue up invoices for print. A staff member logs in, prints them out, stuffs them in envelopes, applies postage and drops them in the mail.
v3 has this ability too, but can optionally do so much more. What if your billing staff didn't have to print out anything? What if Blesta printed, stuffed, and mailed the invoice by itself? In v3, it essentially can, through Postal Methods. Automating the tangible.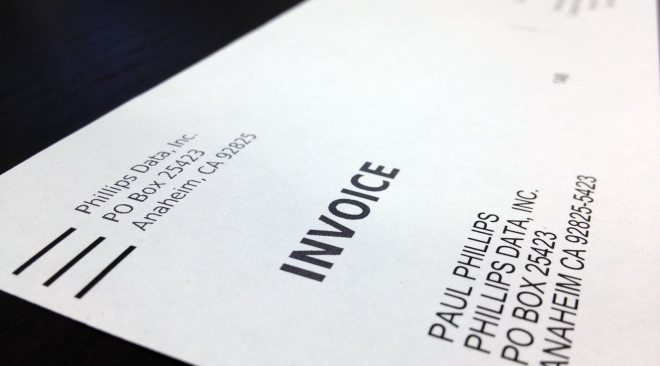 Of course invoices by email have long been widely accepted. However, some companies still prefer to receive invoices in the mail — and, if it means you get paid on time, it's worth just mailing them the invoice. It's about meeting them where they are. Whether email, postal mail, or fax, Blesta can send out invoices automatically or with just a couple of clicks.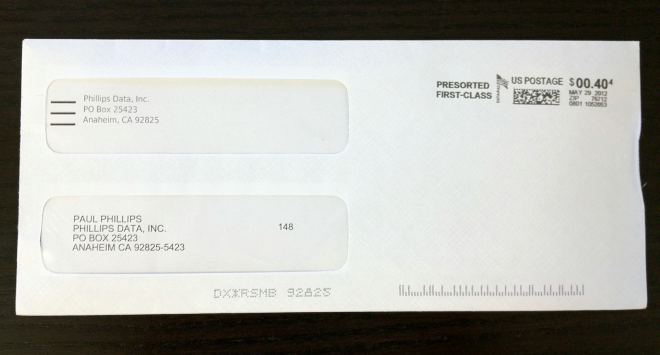 Yet another reason Blesta is the professional choice.
Isn't that invoice beautiful? It looks great, and it was sent automatically. Did I mention you can include a return envelope too?
Even though more than 95% of our own invoices are sent out via email, this is a feature I'm personally looking forward to in v3.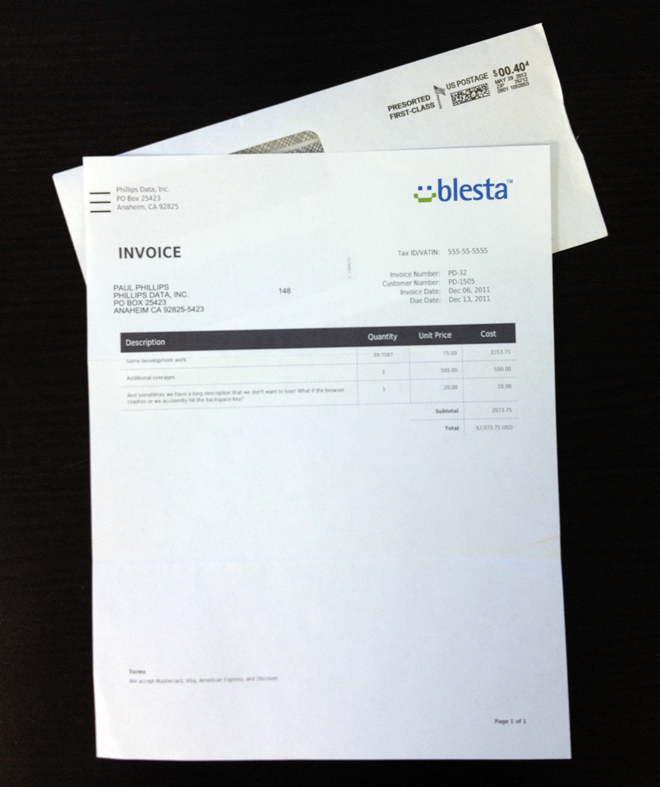 On another note, we're getting close to an alpha release. It's a private release intended for developers only. If you want to build an extension for v3 for your own use to prepare for the upcoming release, or to sell, you might qualify. Extensions include modules, gateways, plugins, and widgets. If you think you should be included in the alpha, email sales at blesta.com and let's chat.