We are pleased to announce that Blesta 4.4.0 BETA 1 has been released!
Can I participate in the beta?
If you have an owned or monthly license with us directly, you may download blesta-4.4.0-b1.zip in the client area now (Login Required). If you obtained your license from a reseller or distributor, you may be able to participate. Contact your reseller to find out. As with any beta, this release is for non-production use only and is unsupported. During installation, choose to start a free trial, open a ticket to request a trial key, or use your dev license if you have one.
Once you are up and running, head to the forums to report any issues and let us know what you think!
Visit the Beta Forums!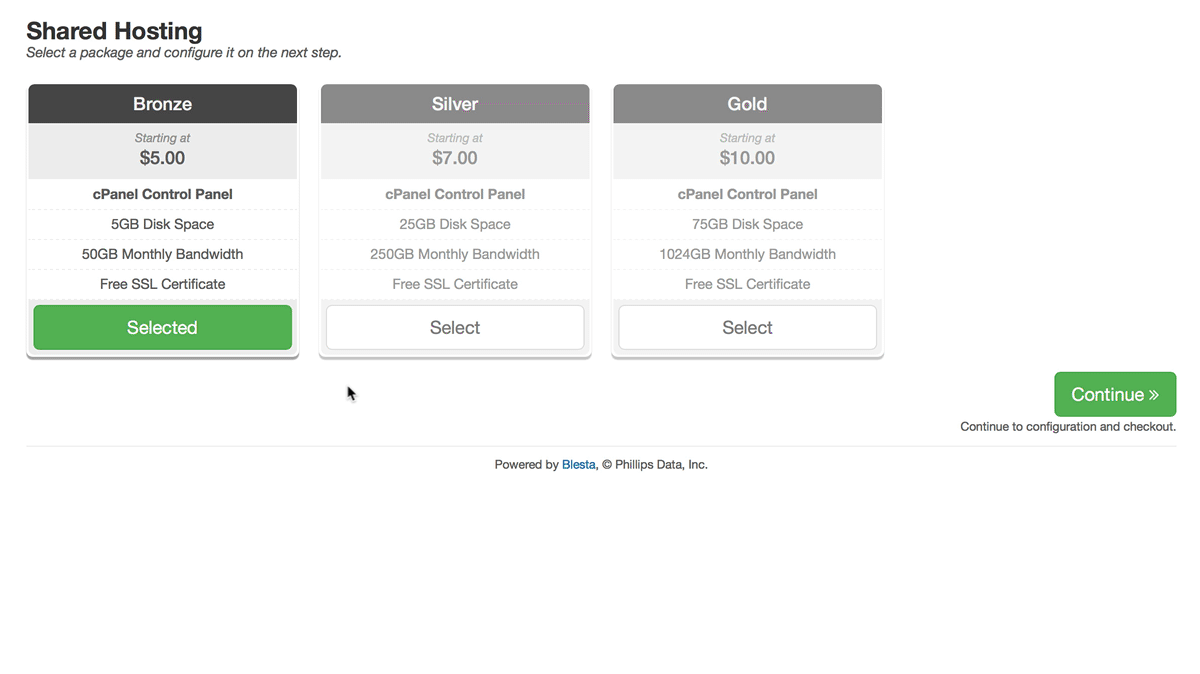 (Caption: New configurable options for text, text area, and password fields.)
So what is new in 4.4?
Blesta version 4.4 includes new extensions, and new features, including new configurable option types that make Blesta more powerful than ever.
New Extensions
These extensions are new with Blesta 4.4.
Updated Extensions
Support Manager:

Added markdown editor support.
Image attachments now displayed as thumbnails with image slideshow.

cPanel: Now logs reseller ACL API requests.
Logicboxes: Updated API for whois calls.
Download Manager: Added markdown editor support to category descriptions.
Offline Payment Gateway: Added markdown editor support to payment instructions.
Order Manager: Added markdown editor support for setting order form descriptions.
Changes to the Core
New Configurable Option field types, including: text, textarea, password.
New "Add-ons" tab in staff area when managing a parent service, where add-ons can be added and managed.
Availability of Credit Card and ACH can be overridden for each client under Payment Accounts.
New markdown editor available when creating or editing Package Groups.
Recurring invoices now copy public/private notes.
Staff added services now default to "Pending" status.
Updated the client area to the latest Bootstrap 3 release.
Made improvements for better PHP 7.2 support.
Reduced file size of PDF invoices by as much as 800%.
Changes for Developers
Developers can use the new password generator on form fields.
Developers can use the new markdown editor on textarea fields.
And more! See the release notes for more details.
Is there something you want to see in Blesta? Create a new feature request or upvote an existing one!
When is the final release?
Version 4.4 will be officially released after the beta phase has completed, which we expect to take a few weeks. Once we deem 4.4 stable for production, a final release will be issued. You can help by participating in the beta!